Year 5
Mrs McGrath, Miss Bennett and Mrs Newberry
would like to welcome you to Year 5.
Mrs McGrath's Class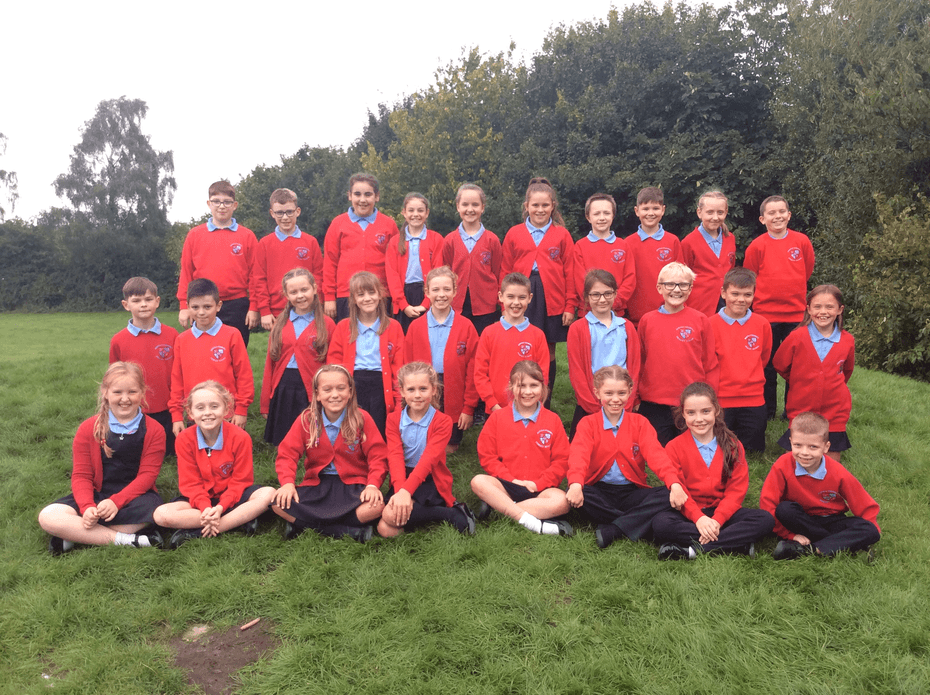 Miss Bennett's Class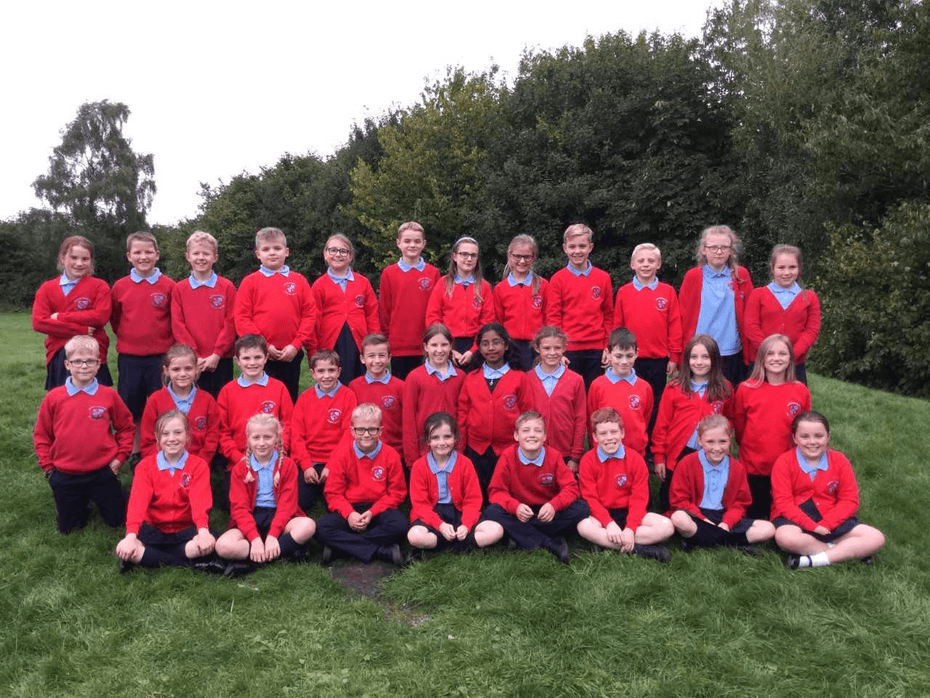 Click on the links below to see what topics we will be learning about this year.
School Library
Read any good books recently? Make sure you log into the school library and review your books or even recommend a new one!