Year 5
Mrs McGrath, Miss Bennett and Mrs Newberry
would like to welcome you to Year 5.
Mrs McGrath's Class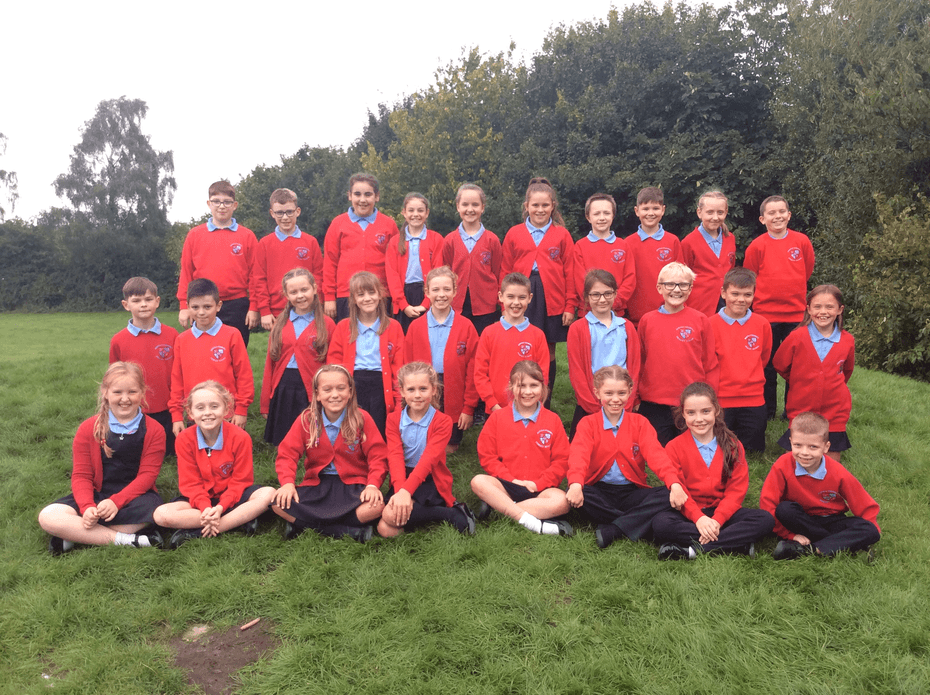 Miss Bennett's Class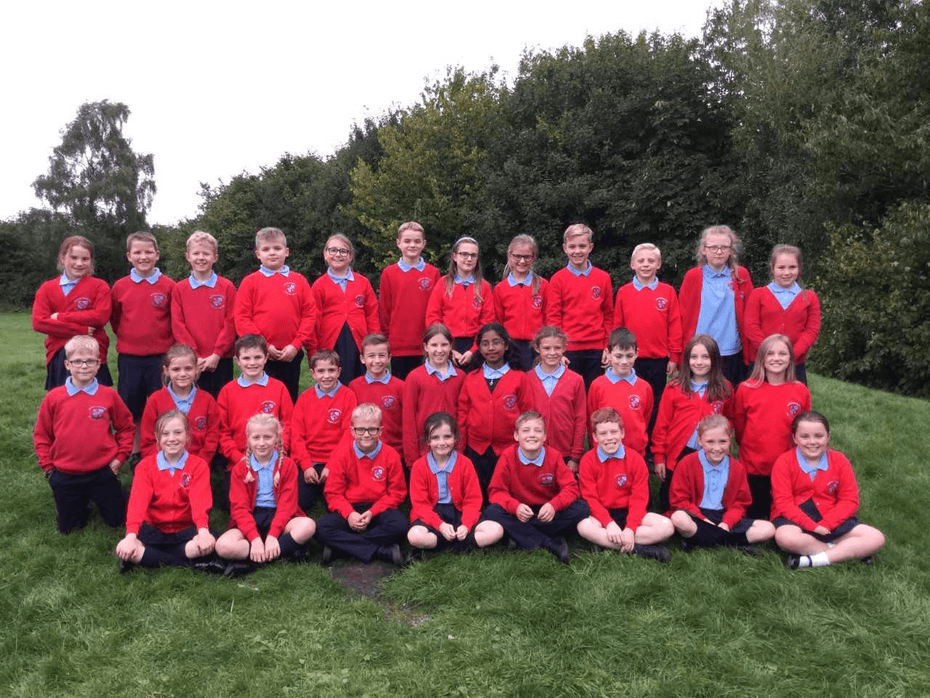 Click on the links below to see what topics we will be learning about this year.
Year 5 News!
Curriculum Overview - See what we're up to this year!
Year 5 Class Representatives - Take a look at our Class Representatives.
Cohort Assembly - Year 5 cohort assembly is on Wednesday 27th March @ 9am for parents/carers.
Speke Hall - Year 5 will be visiting Speke Hall on Thursday 28th March as part of our topic in Humanities on The Tudors.
Homework
All homework is handed out on a Friday and must be returned by the following Friday. Please ensure your child completes their homework in a suitable pen and hands it in on time. We would also appreciate it if you could check the presentation of your child's work before it comes back to school.
Games/PE
Please ensure your child has a full PE kit in school on Monday. Our games will be on a Friday for Miss Bennett's class and on a Tuesday for Mrs McGrath's class. All children will need full outdoor kits.
Please note: PE kits cannot be worn for Games sessions.
Reading Books
Please try to encourage your child to read at least three times a week. Could you please write in your child's diary the book that your child is reading.
School Library
Read any good books recently? Make sure you log into the school library and review your books or even recommend a new one!