Click on the badges to find out who our Head Boy and Head Girl are.. along with their deputies.
School Council - here you can find out who they are and what they have been up to...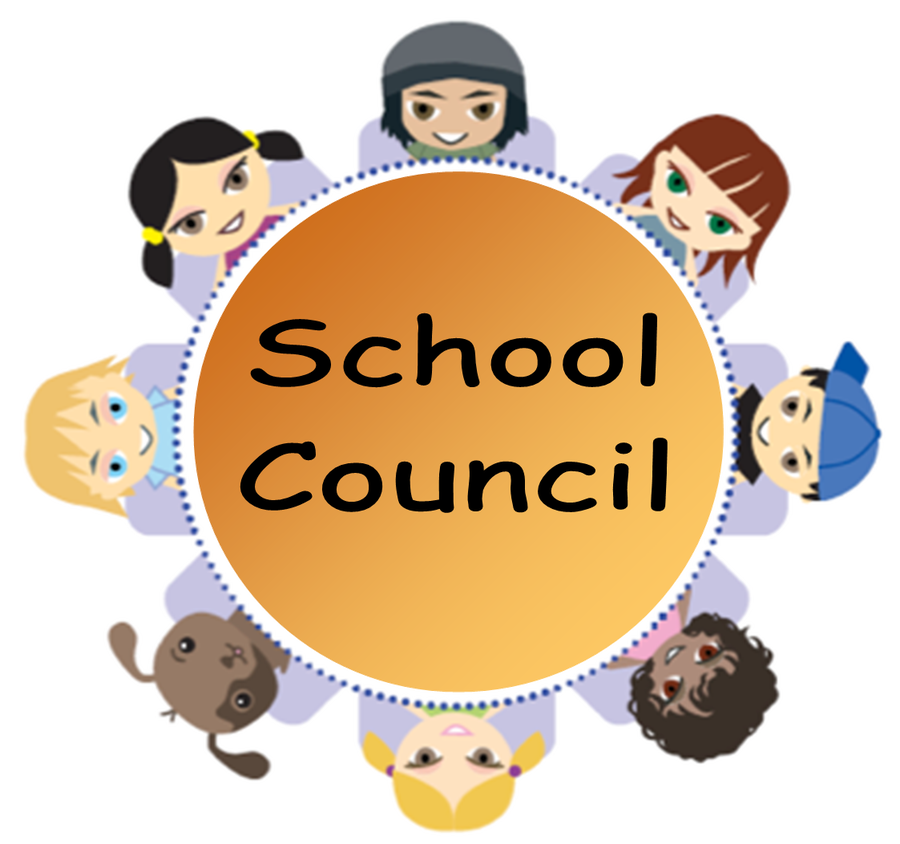 Here are some links that you may find useful to extend your learning at home...
If you would like to see which books are in our library, then click on the books below which will take you to the Microlibrarian site.
You can always reserve a favourite - or write a review!
If you are struggling with accessing Microlibrarian, then click for help on setting up.
BBC Websites to support you in your classwork.
From 3-11, covers a variety of subjects.
From 3-8, covers literacy and numeracy skills.
Covers all phases to support your child in their understanding of phonics.
Mathematical word problems...for all ages!