Gardening
Newfold has magnificent school grounds. Our children manage the whole site taking responsibility for keeping them looking fantastic throughout the year.
Our Gardening Club meets once a week to look after the grounds.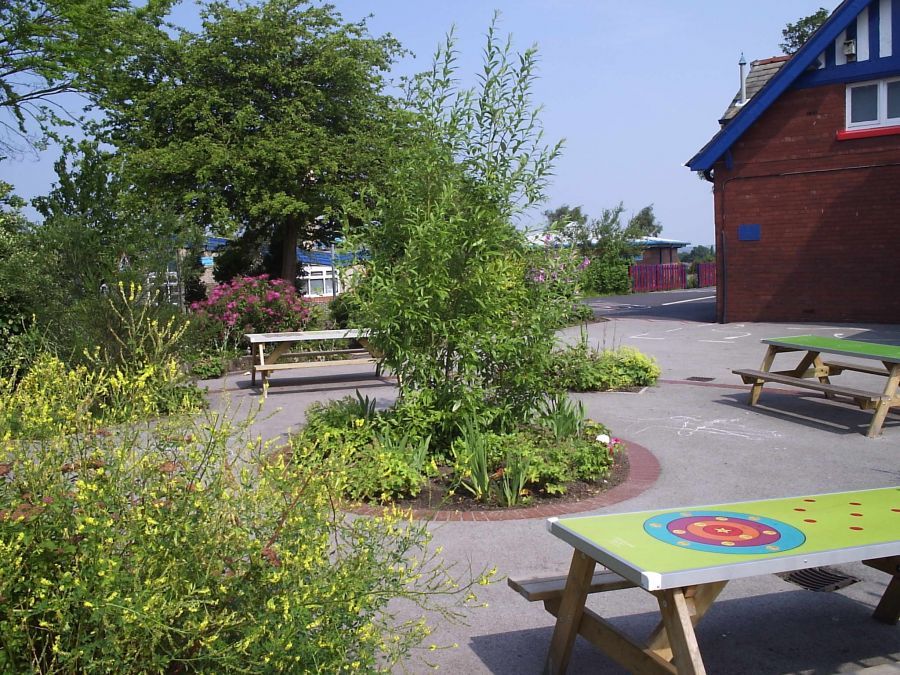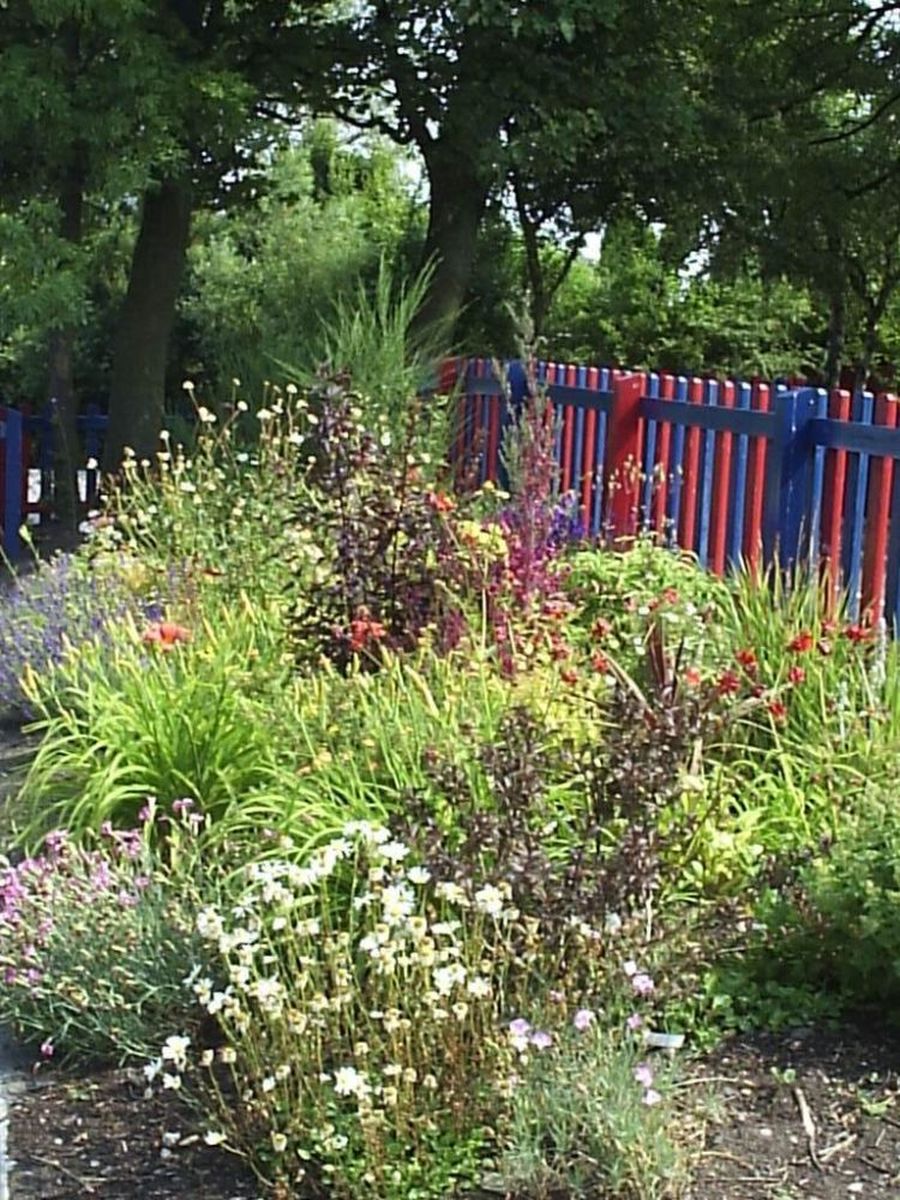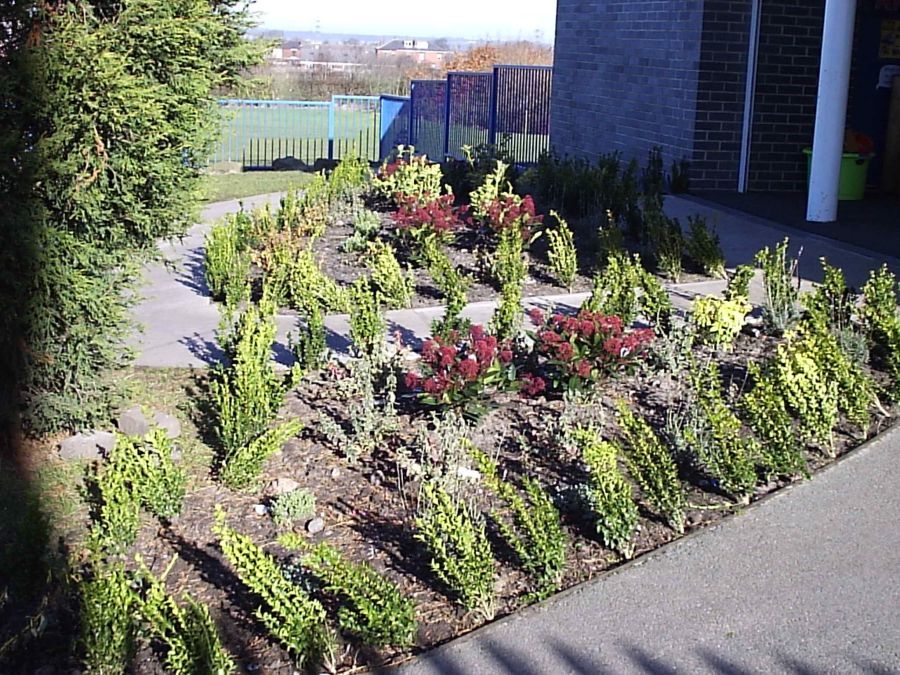 See below to find out what Green Fingers Gardening Club members get up to each week......
Our keen young gardeners!
Weeding 13th September 2016
We are always busy throughout the year making sure that all the grounds are weed free. It is hard work, especially when they grow really quick!
Take a look at our efforts this week...
Planting cress seeds 20th September 2016
This week we have been busy planting our own cress seeds on cotton wool. We soaked the cotton wool in water then placed some of the tiny seeds on top. Before they germinate, they have to be kept in the dark, so will be spending the next few days in the cupboard! We will update you on the germination date very soon...
We are all looking forward to some cress sandwiches!
Newfold conservation work in our local community
Our gardening club members are lucky enough to work with Becky from the Wildlife Trust at our local water park. We took part in lots of conservation activities last year, including sowing wild flowers, building and repairing hedges, making bird feeders and observing them enjoying the treats we had made for them. We hope to work with Becky again very soon to carry on with our conservation work in our local community.
Newfold Gardening Club at the Christmas Fair
Newfold Gardening Club had their very own stall at the Christmas Fair last year selling hyacinths and daffodils that they had planted and nurtured themselves.
It will be nearly time to start the project again!
Read on to find out about last years efforts...
We planted one bulb each into a pot of compost. We made sure half of the bulb was still showing above the soil and watered them until they were ready to sell. We made care labels for each plant so that people who bought them knew exactly how to look after them.
Our project took us over four weeks to complete. We had to also make sure that the plants were wrapped up and labelled ready for the big day.
Our stall looked amazing and we managed to sell all 120 of our plants to raise money for school. Our gardening volunteers did a fantastic job!