ARTSMARK
Following a rigorous validation process, Newfold Community Primary School are the proud recipients of ARTSMARK GOLD status.
We have worked hard over the last few years to ensure the variety, quantity and quality of Arts provision available for our school community meets the very high expectations we always strive for.
Thank you to every member of our community for their support in driving forward outstanding arts provision.
WHAT ARTSMARK SAY.....
Artsmark supports Arts Council England's goal of ensuring that every child and young person has the opportunity to experience the richness of the arts and culture.
Developing closer ties between education, arts practitioners and arts organisations benefits young people, teaching staff and professional artists. Good working relationships can address the needs and priorities of individuals and groups when built into the curriculum and sustained over a period of time.
The benefits of Artsmark
Artsmark demonstrates that your arts provision is all inclusive for every child and young person. In particular, Artsmark:
provides a comprehensive audit tool, setting benchmarks for evaluating arts provision and enabling you to identity areas for development

supports successful and sustainable relationships between education settings and arts and cultural organisations

embeds and enriches arts and cultural experiences across your school or setting as a whole

allows you to show you are proud of your school or setting's achievements and are ambitious for the future

will help to promote your school or organisation to prospective students, their families and across the wider community

is a way of celebrating and recognising your school or setting's success in the arts and culture

provides valuable specialist advice about developing and building your arts and cultural provision through the Artsmark network

contributes to the cultural aspect of Ofsted's requirement that a school promotes students' spiritual, moral, social and cultural development
For the second year running…
We have gained the accreditation of being a 'Music Mark School'. This means we have been recognised for the value we place on our music curriculum. We are proud to join the growing number of Music Mark Schools across the UK in support of our budding musicians of the future.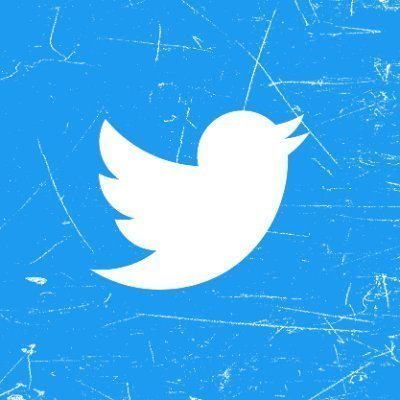 Twitter