Reception
Mrs Brookes, Mrs Yates, Mrs Brown and Miss Swain welcome you to
Newfold's Reception.
**NEW - Return to School**
We hope all our families are safe and well and you are enjoying the summer break.
We have been thinking about our families who are starting our Reception classes in September and thought it would be nice to do a short video to help our little people settle into school.
Click the video below.
We have been working really hard to get our classrooms ready for you in September. Click on the video below for a tour.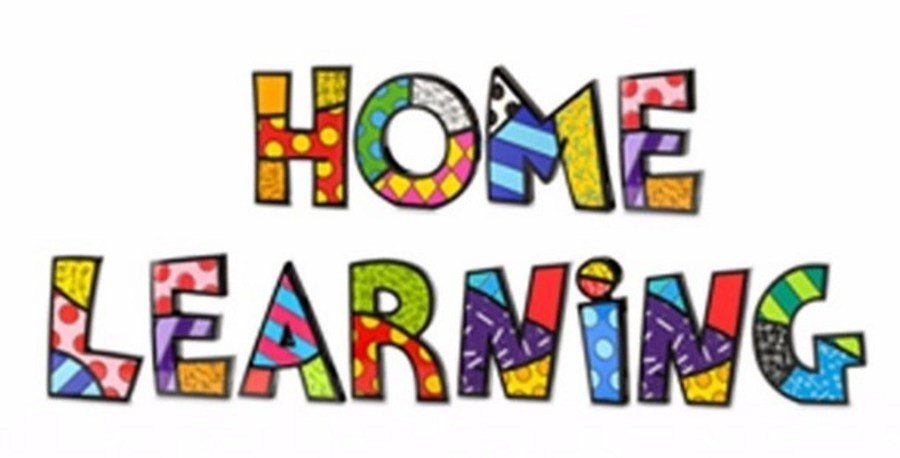 **NEW**
We hope all our families are safe and well. We are missing you all!
We will be posting our weekly Home Learning via Tapestry. These will be a variety of activities covering all areas of the Early Years curriculum. Please continue to share with us the activities you have been doing at home.
ON-LINE LINKS
In addition to our Home Learning, please use the document below to access links for a range of on-line learning.
Reception follow the DfE statutory framework for the Early Years Foundation Stage, which, from September 2012 became mandatory for all schools.
The framework is made up of three prime areas:
Communication and language
Physical Development
Personal, Social and Emotional Development
The four specific areas are:
Literacy
Mathematics
Understanding the World
Expressive Arts and Design
All areas of Learning and Development are connected to one another and are equally important.
Reception celebrate Diwali
The Reception children found out all about the festival of Diwali. We made rangoli patterns, diva pots, enjoyed Indian dancing and Indian food..
Mathematics
Understanding of the World
We like to find out all about the world around us. We explore different jobs and people who help us. We also use the environment around us, looking at recycling, our school grounds and different celebrations.
Expressive Arts and Design
Physical Development