Mr Pitts, Mr McCann, Miss Cook and Mrs Belcher would like to welcome you to: Year 6.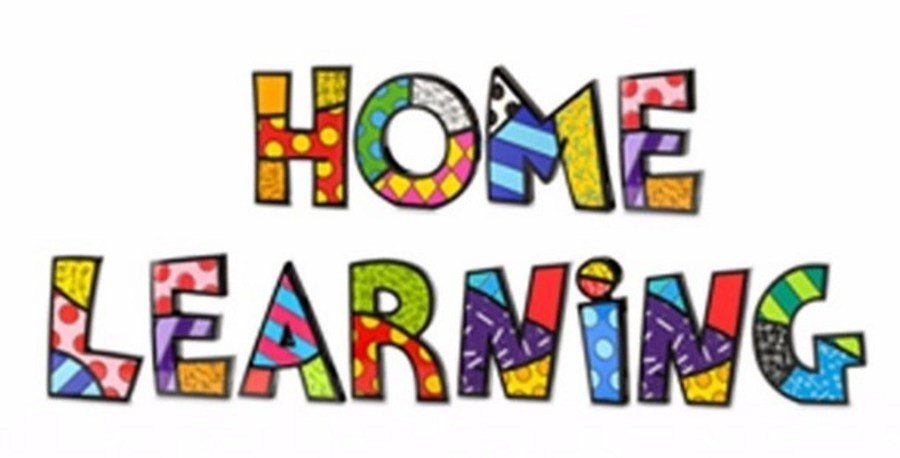 Starting on Monday 21st September 2020, we will be posting weekly Home Learning links for our pupils to complete if they are unable to attend school.
Learning will be specific to the Year 6 Autumn Term curriculum and will hopefully provide challenge, yet be manageable at the same time.
Week Beginning Monday 21st September 2020: Click Here
ON-LINE LINKS
Please find a range of on-line learning resources that you may wish to access throughout the year.
Mr Pitts , Mr McCann and Mrs Belcher welcome you to our Year 6 page.
Autumn Term Update 2020
Educational Visits -
ENGLISH -
MATHEMATICS -
As always, don't forget to follow our @newfoldyear6 Twitter page to keep up to date with the fun and exciting things we get up to this year.
More about Year 6
HOMEWORK - All homework is handed out on a Friday and must be returned by the following Friday. Please ensure your child completes their homework in a suitable pen and hands it in on time. We would also appreciate it if you could check the presentation of your child's work before it comes back to school.
READING BOOKS - Please try to encourage your child to read at least three times a week. Diaries are collected every Friday and should be signed by a parent/carer.
SATs 2021- All our hard work during primary school will pay off during in early May 2021 when we start our SATs assessments. We are continuing our revision sessions during dinnertimes this term. If you are worried about anything SATs related please do not hesitate to call in to see Mr Pitts and Mr McCann.
It won't be long now until the Year 6 SATs are upon us.
If you would like to help your child to prepare for their SATs, there are various websites which can be accessed from home to reinforce the learning completed in school.