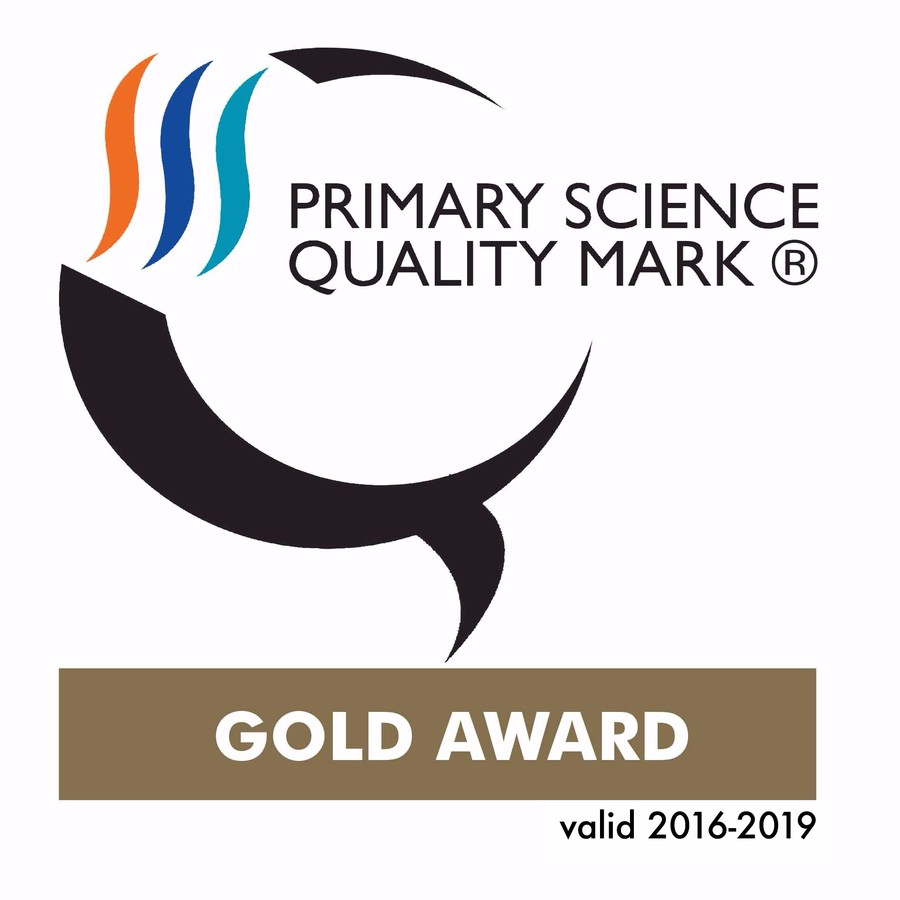 Newfold Community Primary is committed to providing a rich and varied curriculum for all pupils and believes that Science is a very important cog in that wheel.
In September 2015, as a school, we decided to look at our Science provision and found that by applying for the Primary Science Quality Mark it would support us to achieve outstanding teaching and learning opportunities for all our pupils.
WHAT IS THE PRIMARY SCIENCE QUALITY MARK'S VISION....?
Aims:
To raise the profile in primary schools
To encourage primary schools to increase the range and quality of teaching and learning in science
To recognise, promote and spread good practice in science teaching and learning
To provide a framework for evaluating, planning and developing the quality of science teaching and learning in primary schools
To celebrate a commitment to excellence in science in primary schools
In September 2016, after submitting a thorough portfolio of evidence, Newfold proudly achieved...
Primary Science Quality Mark GOLD Award.
OUR NEWLY APPOINTED NEWFOLD SCIENCE AMBASSADORS!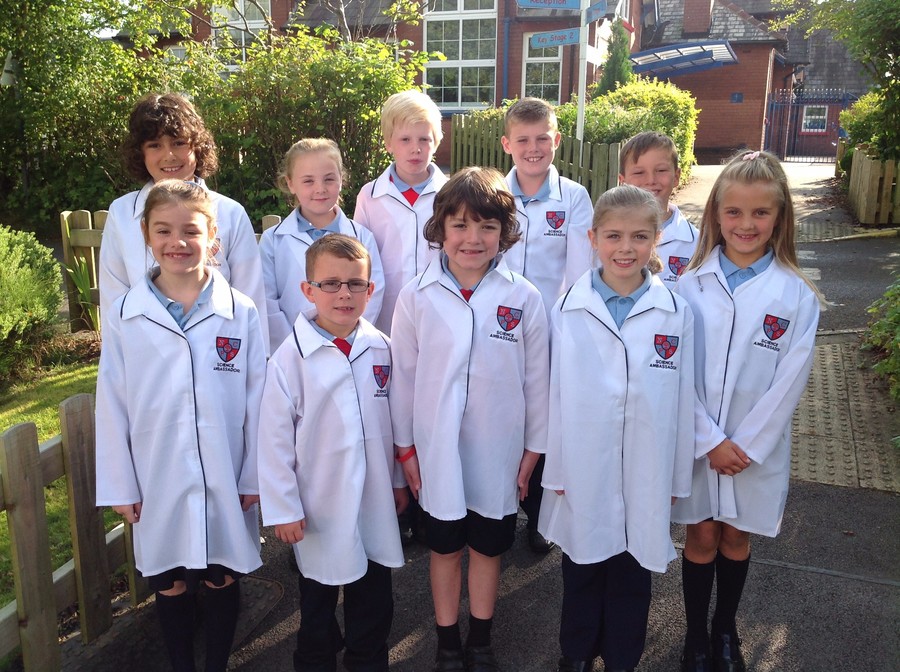 Newfold Science Ambassadors have been appointed in each class from Year 2 through to Year 6 and have a very important role within our Science lessons.
Throughout this academic year, they will be demonstrating the skill of gathering evidence to be able to report on Science activities in half termly meetings.
This enables us to discuss Science throughout school and share the joy and excitement that our 'outstanding' lessons bring.
Our Science Selfie Competition is now closed! A huge thank you to everybody who entered. They are all fantastic examples of how Science can be enjoyed outside of school.
View our fantastic winners below...
Please click here to be taken to our blog to view all the fantastic selfie entries.....
Science Week 2017
We have had a fantastic week full of various activities. Thank you to all the staff and children for having such enthusiasm!
Throughout Science Week, the whole school has been involved in a range of workshops, visits and investigations. Take a look at all the fun we have had....
Early Years and Year 2 had a visit from 'Bat Man' who rescues and cares for sick bats. He brought some along for all the children to see. They learned so much about bats!
Year 1 and Year 6 visited Upholland High School to take part in some interesting Science experiments in their labs. Year 6 explored how burning magnesium ribbon caused a chemical reaction to create Magnesium Oxide.
Year 3 were lucky enough to take part in a CSI workshop. They all solved a crime that had been committed by looking closely at the evidence and interviewing suspects. Everybody had great fun taking their own fingerprint and looking more closely at the different types of prints in the class.
Year 4 had a visit from United Utilities to deliver a workshop all about water. They learned all about the water cycle and how much water we actually waste each day. They have now made a water promise to help to save the environment.
Year 4 also explored changes in materials in their investigations with cornflour and water and a challenge of making plasticine float!
Year 5 visited Spaceport in Liverpool to consolidate their learning on the topic Space. This also included a ferry ride across the Mersey.
Some Pupils from Year 2 and Year 6 experienced a challenge morning at Nicol Mere Primary School alongside other Primary Schools. They took part in a quiz and then took part in a practical investigation. Year 6 came 2nd against the 14 other schools - wow!
We have all also been busy experiencing chemical reactions such as coke and Mentos and bicarbonate of soda and vinegar. It has been an explosive week of Science!
Science Selfie Competition
Nursery winners...
Nathanael
Scarlett
Eloise
Amelia
Freddie
Reception winner...
Charlie Bradshaw YRF
Key Stage One winner...
Millie Disley Y1W
Key Stage Two winners...
Sadie Rainer Y4M
Paige Croston Y5B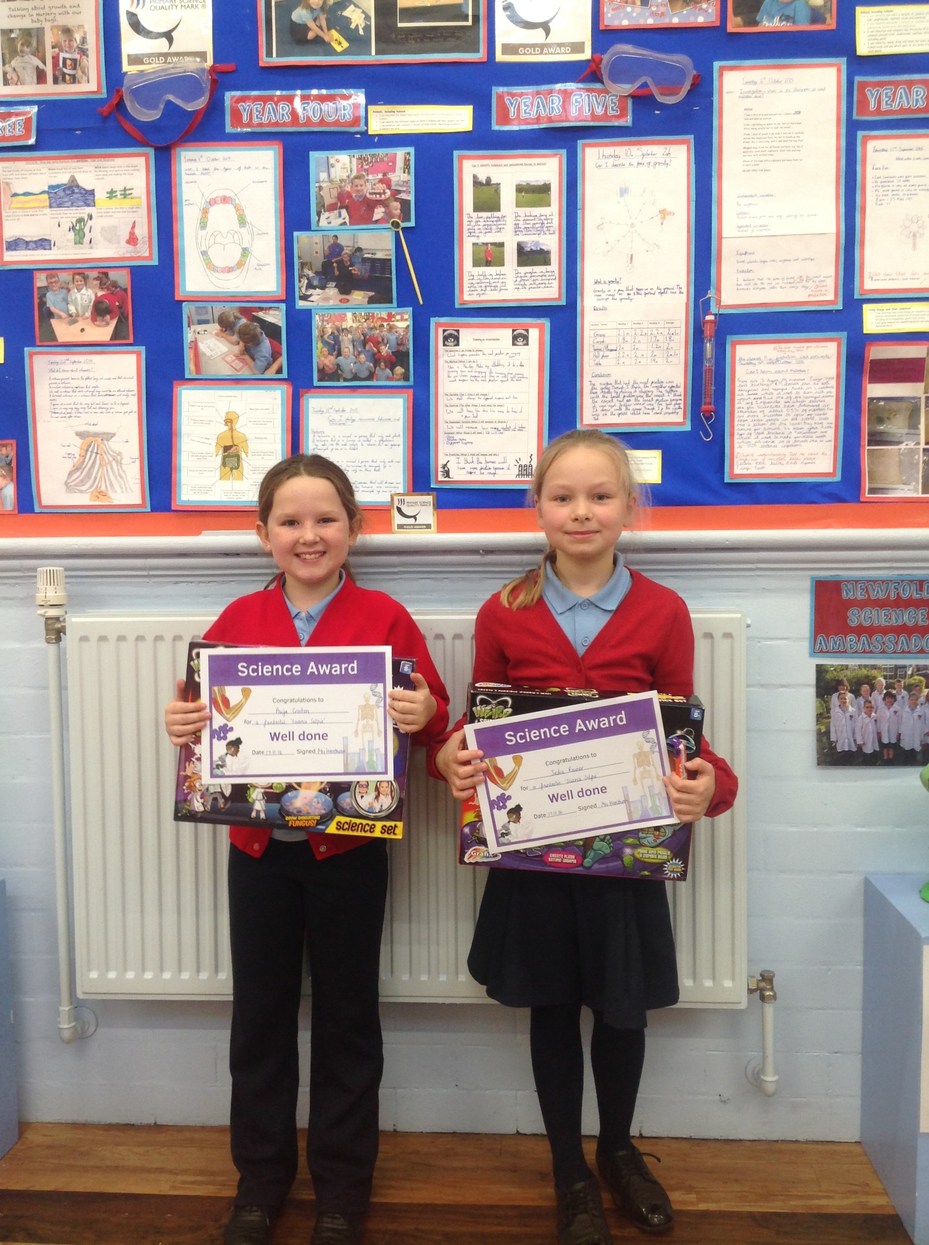 JUNIOR ELECTRICIAN SCIENCE FAIR
Our Year 4 pupils earned the title of 'Junior Electrician' through completing a series of electricity challenges within their science lessons. This title then enabled them to present the challenges at an 'Electricity Science Fair' for Year 2. The Year 4 children were fantastic at organising their own resources for their activity and teaching Year 2 all about electricity and circuits. The Year 2 children earned stickers for their passport as they completed each challenge they were set.
Well done Year 4, we are very proud of you.
It was an electric afternoon of science!
YEAR 6 FOOD FORENSICS AT SHEVINGTON HIGH SCHOOL
Year 6 pupils were lucky enough to visit Shevington High School and test food samples to see if starch was present. Food forensic science was enjoyed by all!