Miss McNally, Mrs Fitzpatrick, Mrs Shaverin, Miss Hughes and Mrs Caldwell
welcome you to Year 1.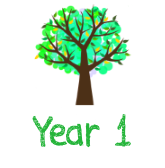 Should you have any questions or queries, Year 1 staff can be contacted via email at:
year1@newfold.org.uk
Year 1 - Curriculum Overview
.
.
Please find a range of on-line learning resources that you may wish to access throughout the year.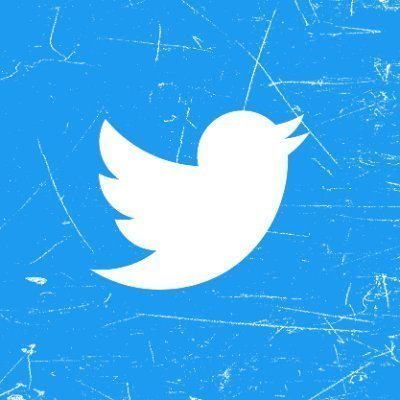 Twitter - Keep up-to-date with our page @NewfoldYear1
Phonics
Please take a look at our Phonics PowerPoint below to support children in their phonics development. This was the phonics PowerPoint that was shared during our phonics meeting on Monday 25th April 2022.
A reminder that Year 1 Games will take place on a Thursday. Please ensure that your child has suitable kit in school. Thank you for your continued support.
Please find below the PowerPoint used during our Curriculum Meeting which took place on Friday 1st October 2021. If you have any questions, please do not hesitate to contact us. Thank you.
Super Me!
We spent the Autumn Term being Superheroes and learning all about our super bodies. Take a peek at some of the fun we had...
The Beatles
During the Spring Term we have found out all about The Beatles and their home town 'Liverpool'. We found out some incredible facts about the Beatles. Did you know that the original lyrics to Yesterday were 'Scrambled Eggs'? Check out our Twitter feed for further details.
Animals
During the Summer Term we are finding out all about animals. We can sort animals into vertebrates and invertebrates. We are learning all about how to sort vertebrates into further groups of: Mammals, Reptiles, Fish, Amphibians and Birds. Check out our Twitter feed for images.