Welcome to History at Newfold.
"We will provide a coherent knowledge of Britain's past and that of the wider world which helps to further stimulate children's curiosity; understand the complexity of people's lives, the process of change, the diversity of societies and relationships between different groups, as well as their own identity and the challenges of their time. Our pupils should learn to ask perceptive questions, think critically, weigh evidence, examine arguments, and develop perspective and judgement."
History

Subject Overview

History

Progression of Skills
History Knowledge Organisers
Our ambitious History curriculum at Newfold provides a coherent knowledge of Britain's past and that of the wider world which is rich in knowledge and skills and is carefully built upon, to help pupils embed long-term knowledge. Our curriculum progression enables pupils to build a deep understanding of key historical concepts, creating empowered learners with a love for history.
To further encourage the children's curiosity and love for history, we offer the children the opportunity to participate in a monthly historical enquiry quest.
Each month an artefact image is chosen for the children to examine, explore and identify. Children can then access the British Museum through the link below and use the search options to help identify the artefact. Once they have completed the challenge they can present their findings in a way of their choice to Mrs Halliwell or Miss Shacklady who will then draw a winner at the end of the month, with the most impressive report gaining a prize.
http://www.britishmuseum.org/search
Can you solve this month's 'blast from the past?'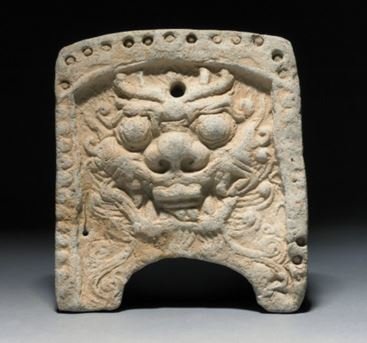 History Pupil Voice
See what our pupils are saying about History at Newfold...