Welcome to Science at Newfold.
"It is our intention to develop the intellectual and practical skills, allowing pupils to explore and investigate the world of science and develop a fuller understanding of science phenomena, the nature of the theories explaining these, and the procedures of scientific investigation. Therefore, inspiring all pupils to become independent thinkers, who use their scientific knowledge to deepen their understanding of the constantly changing world we live in."
Science

Subject Overview

Science

Progression of Skills
Science - Knowledge Organisers
Our Science Ambassador team 2022-23
Each class from Year 2 to Year 6 voted for their Science Ambassador to be part of our school Science team.
What's New?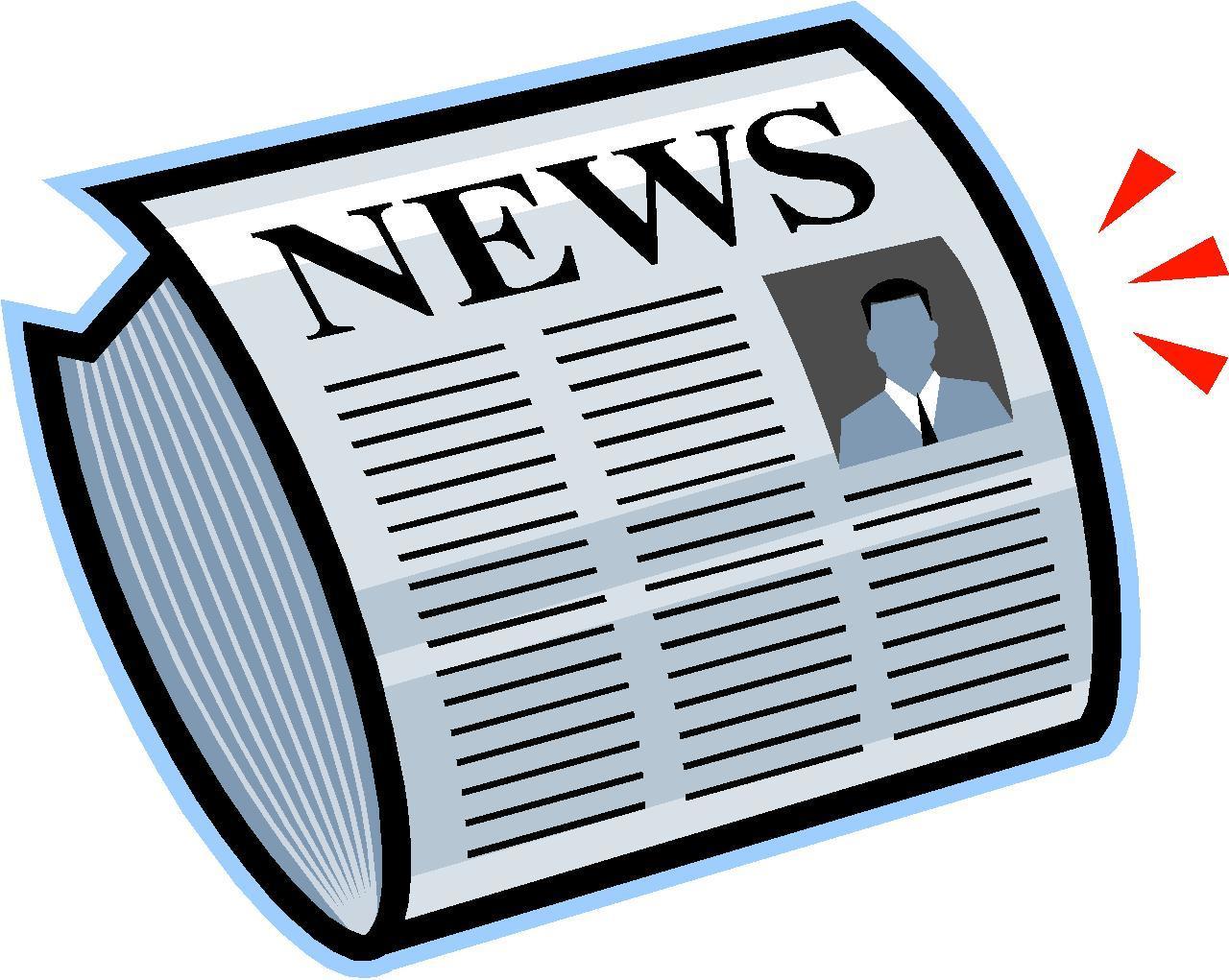 Year 6 and the Science Ambassadors' loved working alongside the School's Direct students. A day full of theory, practical investigations and a heart dissection lesson. Our Science Ambassadors' spoke confidently to Schools Direct students about their role within school and sharing some memorable science lessons. Take a look at our pictures below.
Science - Pupil Voice
Why is pupil voice so important?
We value the views of our children and hold half termly meetings with our Science Ambassadors from Year 1 to Year 6. During this time, we work collaboratively to create our school science vision through their opinions and ideas. Working together in this manner supports our engagement with science learning and commitment to maintaining our 'Science Quality Mark' achievement.
Questions: