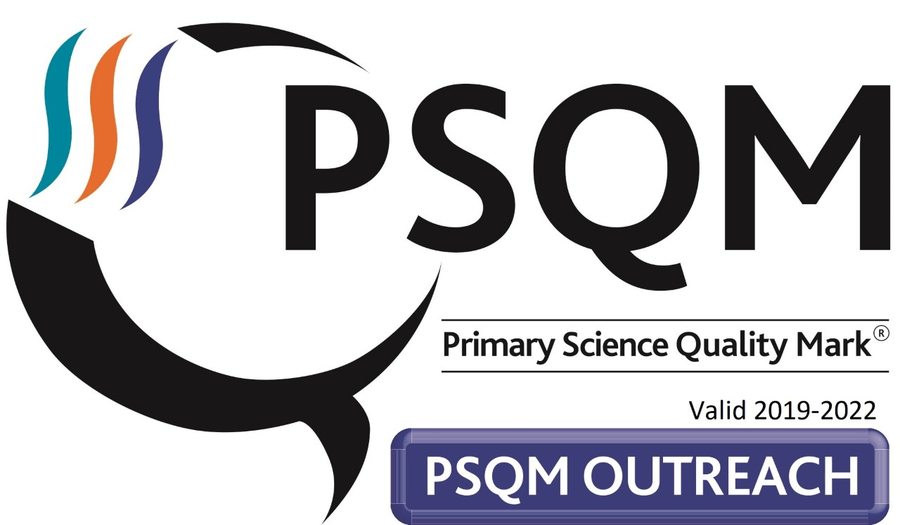 Primary Science Award
The Primary School Quality Mark programme ensures effective leadership of science, enables schools to work together to share a good practice and is supported by professional development led by local experts. It encourages teacher autonomy and innovation while at the same time offering a clear framework for development in science subject leadership, teaching and learning. Schools that achieve PSQM demonstrate commitment and expertise in science teaching and leadership.
The Primary Science Quality Mark is led by the University of Hertfordshire, School of Education in collaboration with the Primary Science Teaching Trust.
In September 2019, after submitting a thorough portfolio of evidence, Newfold proudly achieved the highest primary school science accolade of 'Primary Science OUTREACH quality mark'. This is a significant achievement as 303 schools nationally applied for this award and Newfold was one of only eight schools to be successful at this time.