Mr McCann, Miss Bennett, Mrs Belcher and Mrs Simpson would like to welcome you to Year 6.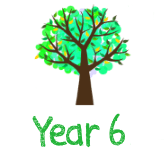 Should you have any questions or queries, Year 6 staff can be contacted via email at:
year6@newfold.org.uk
Take a look at our curriculum overview.
ON-LINE LINKS
Please find a range of on-line learning resources that you may wish to access throughout the year.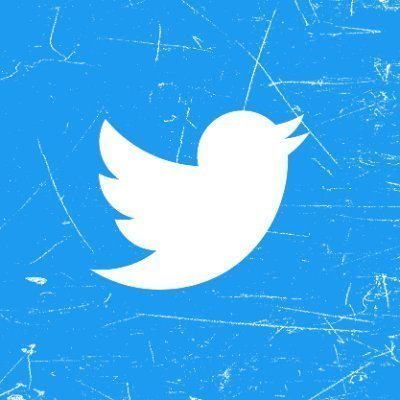 Twitter - Keep up-to-date with our page @NewfoldYear6
Latest Year 6 news...
Imperial War Museum Visit 2023
As we returned after the Christmas break, our history unit focused on 20th century conflict with a particular focus on World War 1 and World War 2. To help bring our learning to life, we visited the Imperial War Museum North in Manchester. It was an amazing experience!
READING BOOKS
Please ensure your child reads at least three times a week. Diaries are checked every Friday and should be signed by a parent/carer.
SATs 2023
Well done to all our Year 6 pupils who made us all do proud during this year's SATs week. The work and effort they have put in throughout the year has been truly inspirational, and they should be extremely proud of their achievements!!
London Theatre Visit and Alton Towers Experience
We are nearly there! Year 6 will be visiting London later this year to get feel for our country's capital (including a walking tour around some of London's famous landmarks and a ride on the impressive London Eye) before enjoying an authentic West End theatre experience. This year we will be watching the award winning performance of the musical 'Wicked' and London's Victoria Apollo Theatre. On the second day of our residential, we will be visiting Alton Towers Theme Park for a day of fun and excitement. We can't wait!!