"Our continued success is driven by our commitment to the school ethos through a shared vision of innovative and inspirational learning and development opportunities enabling all stakeholders to achieve their full potential."
These pages describe our school's 'offer' for children with SEND. SEND stands for Special Educational Needs and Disabilities.
Every child brings a unique pattern of strengths and areas of need to our community. Newfold Community Primary School aims to fulfil the potential of all pupils. The links here relate to those students who have difficulties that affect their learning and are recognised as needing specific types of support. Follow the links to find out more about how Newfold school works to support young people with a range of additional needs.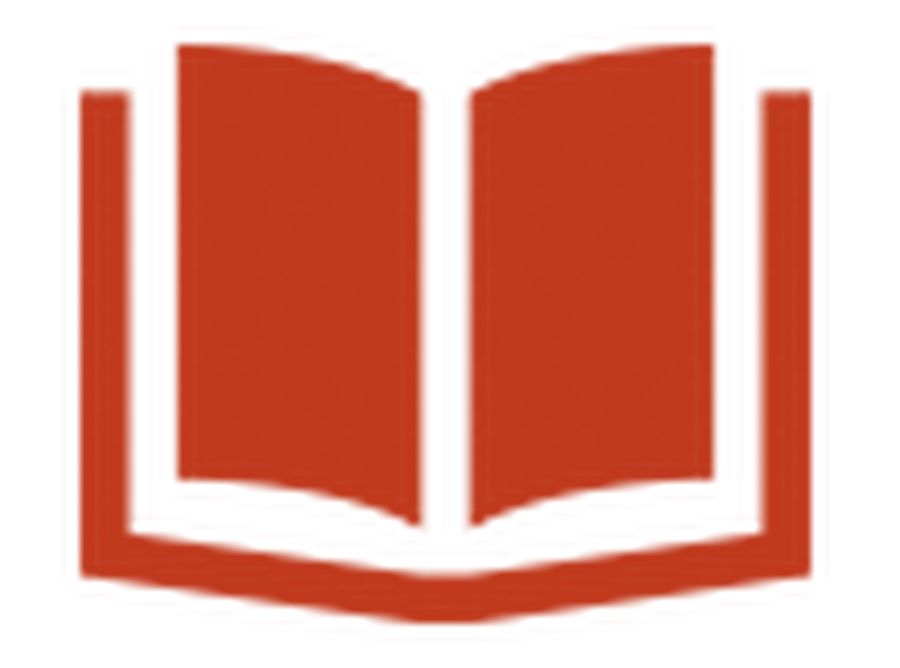 My Child has difficulties with learning and literacy.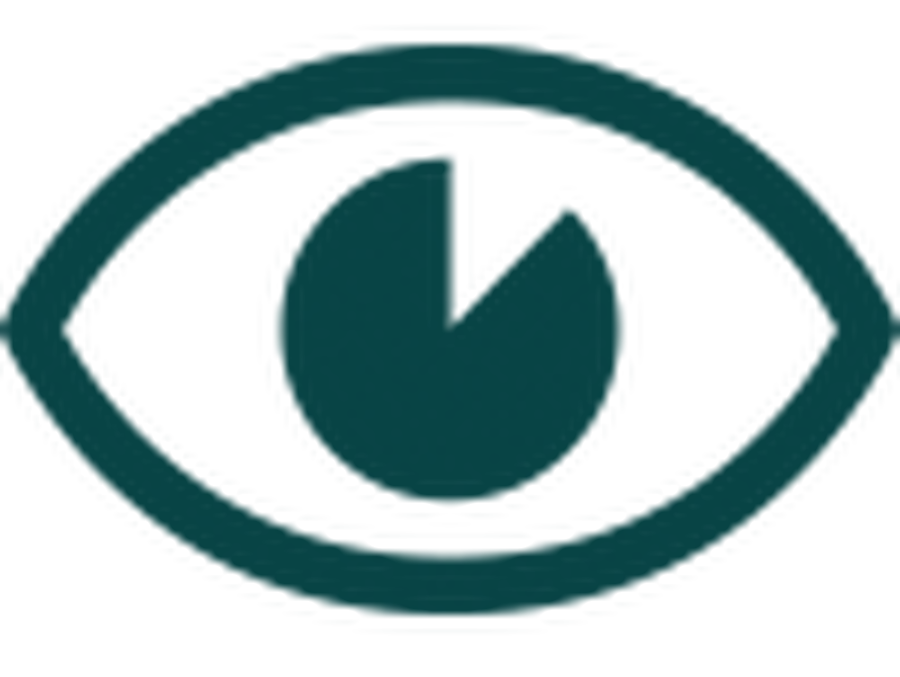 My Child has sensory or physical needs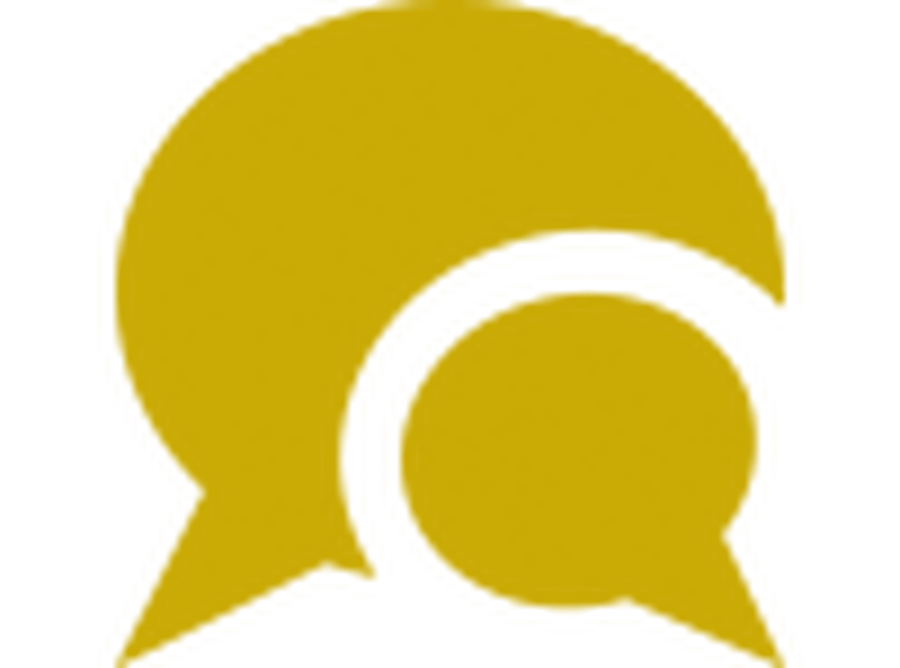 My Child has difficulties with speech language and social communication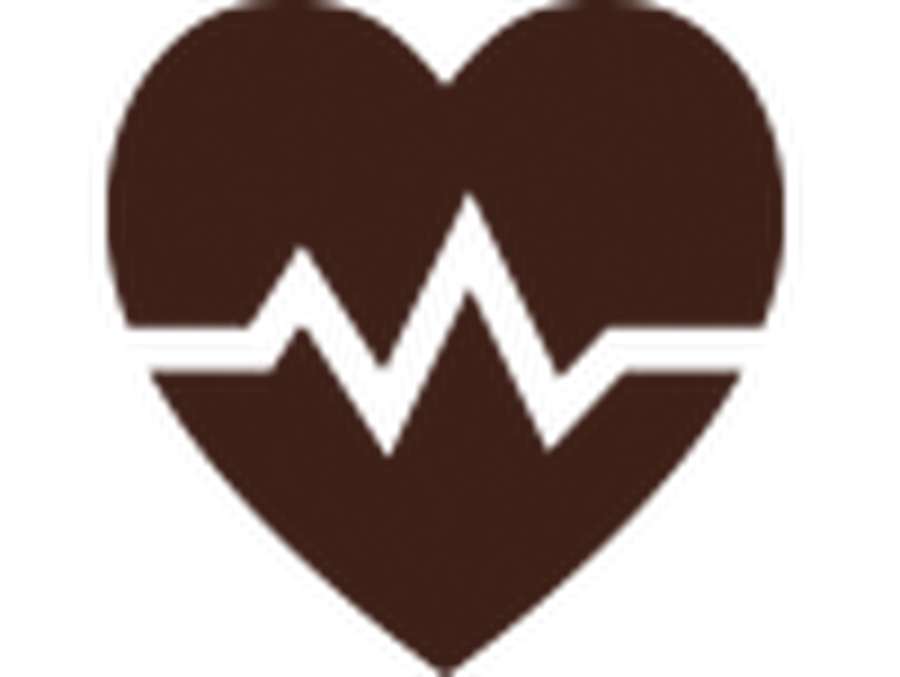 My Child has difficulties with social and emotional health.