Mrs Henthorn, Miss Diamond, Miss McCann and
Mrs Simpson would like to welcome you to Year 5.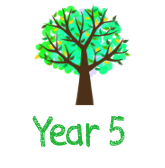 Should you have any questions or queries, Year 5 staff can be contacted via email at:
Mrs Henthorn's class
Please find below our Year 5 Curriculum Overview, which outlines the units that will be covered throughout the year.
Please find a resource list below for a range of online learning that you may wish to access during the school year.
Year 5 News!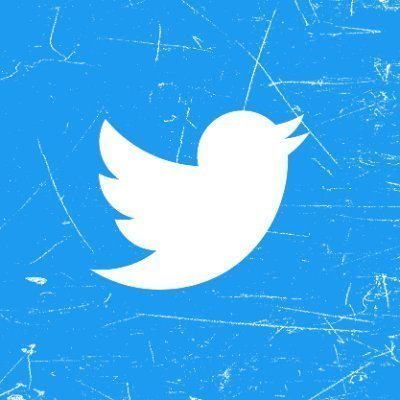 Twitter - Keep up-to-date with our page @NewfoldYear5
Homework
All homework is handed out on a Friday and must be returned by the following Thursday. Please ensure your child completes their homework in a suitable pen and hands it in on time. We would also appreciate it if you could check the presentation of your child's work before it comes back to school.
Games/PE
Please ensure your child has a full PE kit in school on Monday. Games will take place on a Thursday for both classes. All children will need full outdoor kits. Please note: PE kits cannot be worn for Games sessions.
Reading Books
Please try to encourage your child to read at least three times a week. Diaries are collected every Friday and should be signed by a parent/carer.
School Library
Read any good books recently? Make sure you log into the school library and review your books or even recommend a new one!