Miss Shacklady, Mrs Moss, Mrs Hampson, Mrs Parkinson,
Mrs Jones and Ms Ormesher welcome you to Year 2.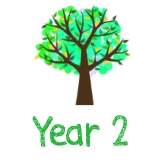 Should you have any questions or queries, Year 2 staff can be contacted via email at:
year2@newfold.org.uk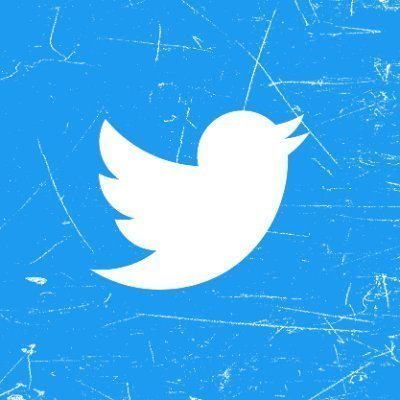 Twitter - Keep up-to-date with our twitter @NewfoldYear2
Homework
Homework is handed out on a Friday and must be returned by the following Wednesday. Please ensure your child completes their homework in a suitable pencil and hands it in on time. Please encourage your child to work independently. We would also appreciate it if you could check the presentation of your child's work before it comes back to school.
Games/PE
Please ensure your child has a full PE kit in school. This will stay on your child's peg and will be returned home at the end of each term. Our games lessons will be on a Tuesday for Y2S and a Wednesday for Y2M so children will need a full games kit on these days. Please ensure all items of PE kit and school uniform are labelled with your child's name as it is so easy for them to get mixed up. Please can we remind you if your child has pierced ears you must provide plasters to cover them up.
Please note: PE kits cannot be worn for Games sessions.
Reading Books
Please try to encourage your child to read their school reading book at least three times a week. Please make a note in your child's home school diary when they have read and if they require a new book so that we can ensure books are changed promptly.
Please take a look at our curriculum overview for the year.
Please find a range of on-line learning resources that you may wish to access throughout the year.