Welcome to MFL at Newfold.
"At Newfold we believe that learning a language is vital in order to nurture global citizens who can communicate and are inspired by a love of language, whilst developing an intellectual curiosity about the diverse cultures of the world today."
MFL

Subject Overview

MFL

Progression of Skills
Click on the Video below to learn the Spanish Alphabet.
Something for everyone!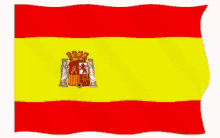 Use the links for your year group to recap some of the topics we have looked at and also see some of the topics we will cover.
Early Years and Foundation Stage
Reception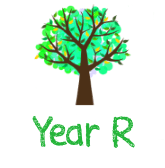 Key Stage 1
Year 1 & Year 2 (recap)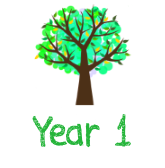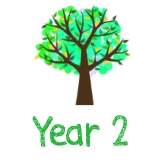 Year 2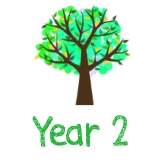 Key Stage 2
Years 3-6 can also access the links to KS1 topics as they have covered them.
Year 3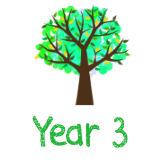 Year 4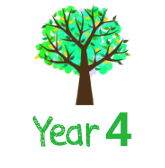 Year 5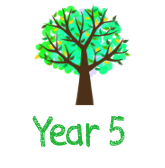 Year 6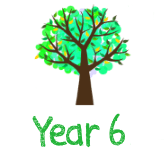 Y6 - Transition into Y7
Spanish Phonics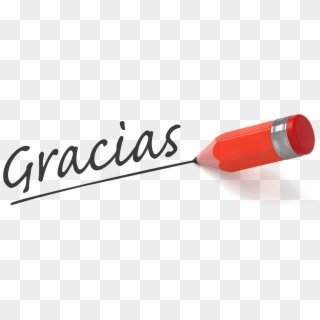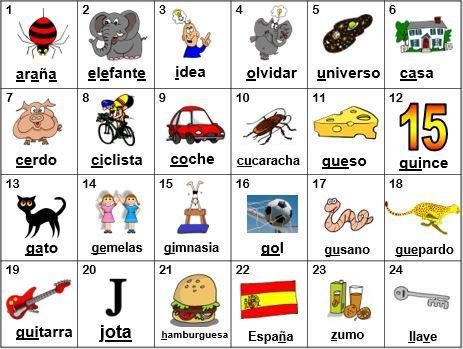 Use the picture above and practice the sounds by CLICKING HERE