Welcome to Geography at Newfold
"We seek to inspire in children a curiosity and fascination about the world and its people which will remain with them for the rest of their lives; to promote children's interest and understanding about diverse places, people, resources and natural and human environments, together with a deep understanding of the Earth's key physical and human processes."
Geography

Subject Overview

Geography

Progression of Skills
Geography News!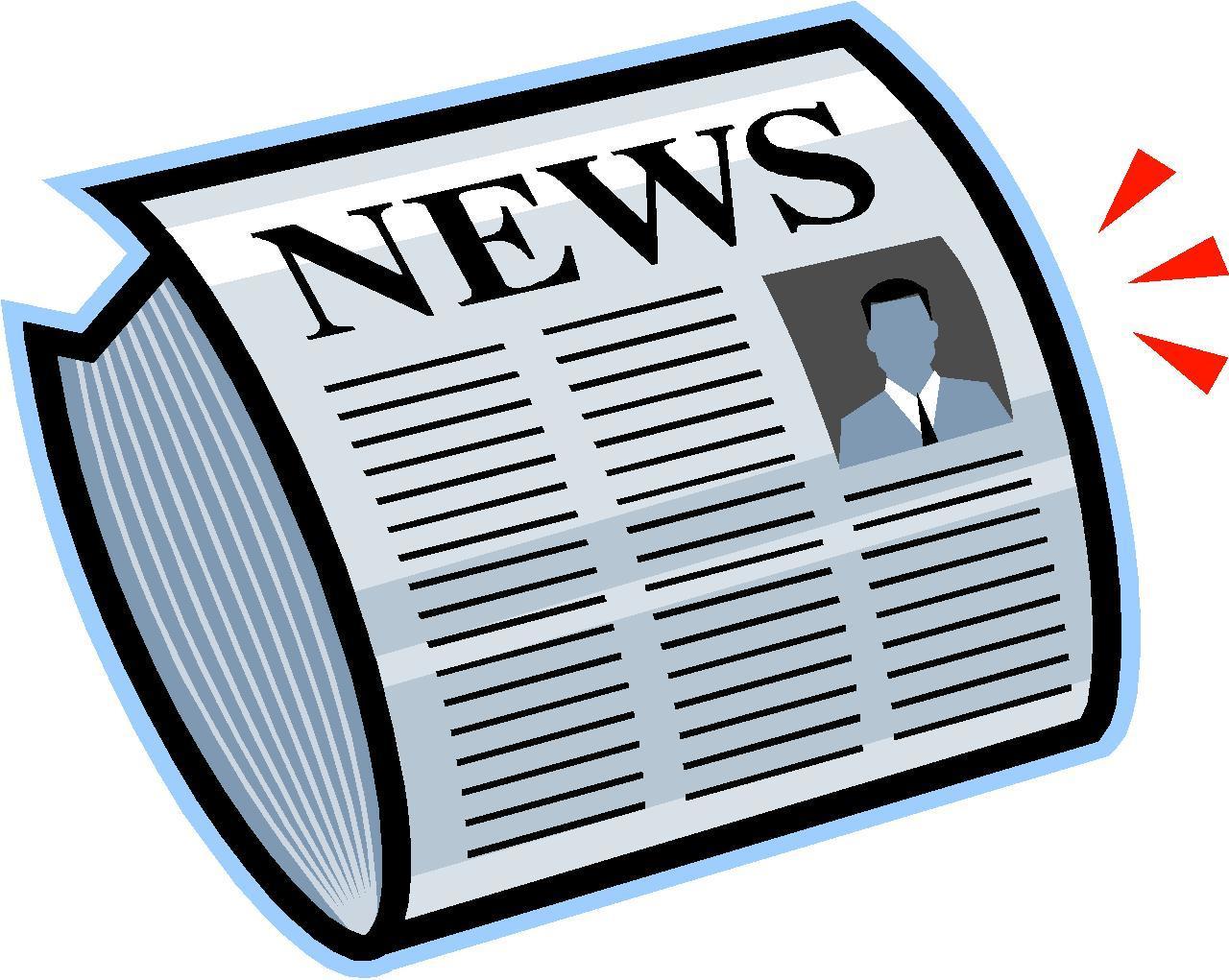 Digimaps Club

Our digimap leaders from each class attend a weekly club to develop their knowledge and skills. They champion the use of digimaps and support their peers when they are using and developing their mapping skills in lessons.
Mapping and Fieldwork
We regularly develop our important geographical skills such as using maps and atlases, locational and directional language, using aerial photographs, fieldwork and enquiry linked to our topic.
Year 6 - Grasmere
As part of their fieldwork studies, Year 6 visited Grasmere to climb Silver How, a fantastic achievement for all! While they were there, they compared the physical and human features to Orrell and later in the year they will do the same during their trip to London.
Spring Hunt
Our Digimap leaders organised a spring hunt for the whole school to take part in. We all used our map reading skills to search the school grounds to find all the points marked on the map. It was a huge success and as you can see by our happy faces, we really enjoyed ourselves!
International Day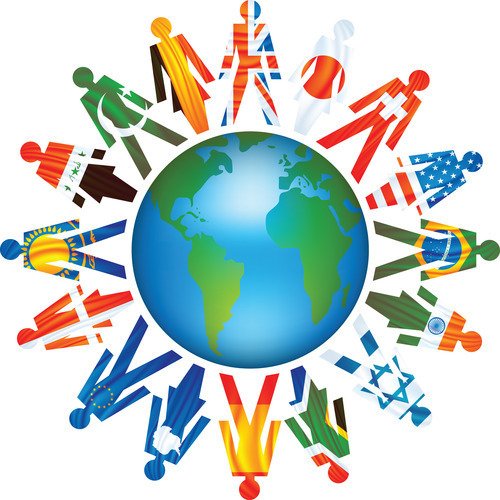 Year 2 took part in International Day at the end of their Around the World topic. After learning about the different continents, they used their passports to visit different countries around the world and immerse themselves in the country's culture.